I said that I would try to make something with NEWS. So here it is, two different size of header, one friend only banner and one wallpaper. They have a slight difference from each others.
Click on the picture to get them.
Banner 980 x 400
Banner 800 x 350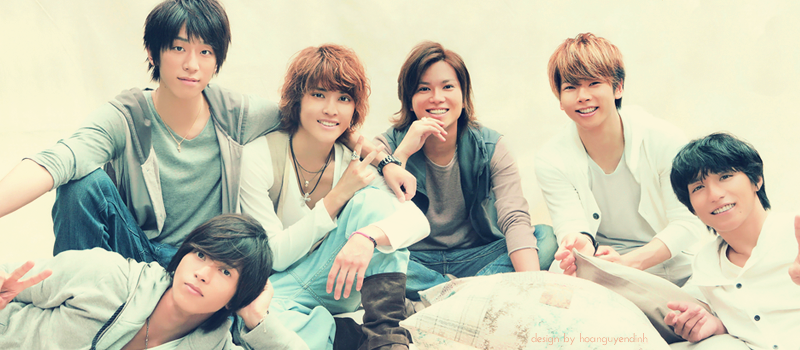 Banner (Friends only) 550 x 350


Wallpaper 1680 x 1050
Sorry, I didn't make other size of wallpaper. I don't think it looks good up close T__T Since I already made this one, just share it anyway.